Provide a custom branded document creation tool on your website. Give your shippers more value and strengthen your relationships.
Receive compliant document fast, reduce your data re-entry.
Shippers instantly create documents and share direct to your departments by email.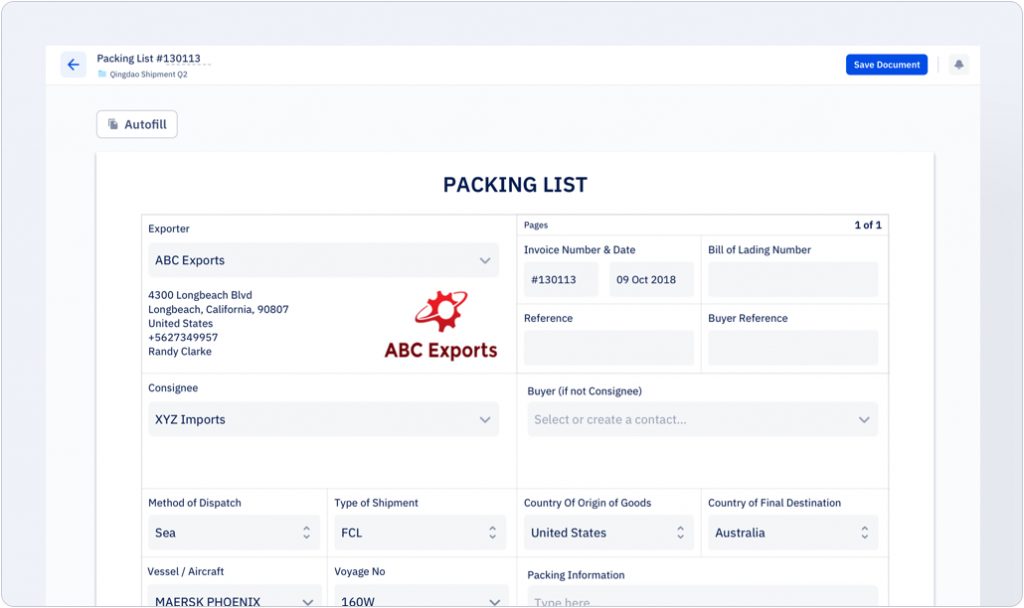 Create Documents Fast
Shippers use your custom branded documentation tool to create compliant shipping documents from a library of UNLK templates.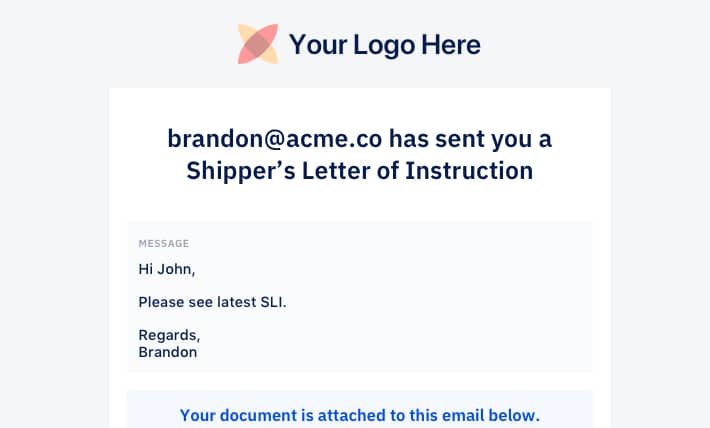 Receive Email Notifications
Your import/export departments will instantly receive an email notification when documents are submitted via FastDocs. Your customers will also receive a copy.
Connect With Your Systems

Send structured data from any Smart Documents directly into your back-end systems to reduce manual data re-entry.
FLEXIBLE BY DESIGN
Receive Any Document
Shippers use FastDocs to create and share all documents required.
GET IN TOUCH
Get Your Own FastDocs Tool

Getting setup is quick and easy! Call us on +61404 845 957 email info@incodocs.com or complete the form below.