Export Teams use IncoDocs to Streamline Global Trade
Global trade is complex. Read how export teams around the world are using IncoDocs to improve their export operations.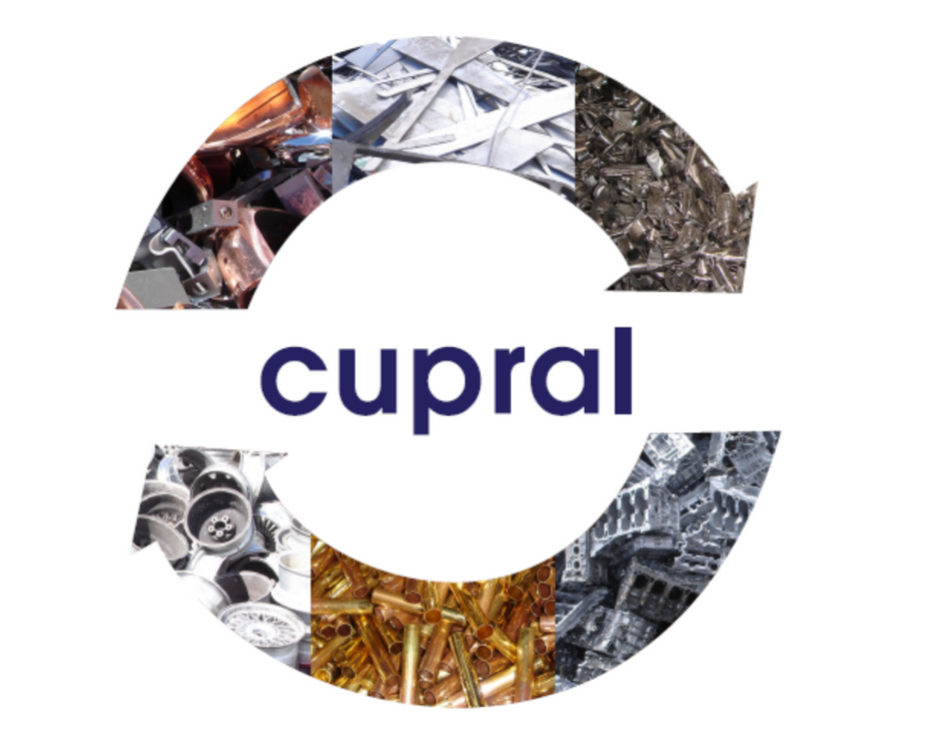 "Our old documentation software was tedious and inflexible. The IncoDocs interface is so intuitive, we didn't need to spend man hours to train our staff how to use it. The IncoDocs team understand the industry and are so open to feedback and make continual improvements."
Cupral International Pty Ltd
Cupral International are a professional team that specialize in trading scrap metal products. They export Non-Ferrous metals including aluminium, copper, brass etc to India and other countries around the world.

Their team's previous documentation software was tedious and inflexible. Upgrading to IncoDocs' cloud based software allowed their teams to connect and work from a shared workspace which has allowed them to efficiently manage their multiple offices around the world.

IncoDocs built custom document templates which included Form 6 and Form 9 documents required for importing scrap products into India. Cupral didn't need to spend man hours to train their staff on how to use a new system. This has allowed Cupral to focus on growing their sales into new markets.
Create - Design - Make - Deliver
Cascade BSD are a specialist trading company that design, manufacture and deliver custom made products. Cascade was formed in 2002 to specialize in exporting quality manufactured products from factories in Asia and shipping through to all parts of the USA.

Cascade's 35 team members specialize in creating products in industries including craft & hobby, jewellery, stationary, giftware, textiles, bags, glassware, printing, beauty supplies, building materials, electronics, metal extrusions, casting, forging and machining.

Ross Chiles, Founder of Cascade was looking for software that would improve his team's ordering and shipping process. Cascade creates thousands of documents each year so Ross needed a system for his team to quickly create documents and store communications in one place to give managers an instant insight into the status of orders and shipments.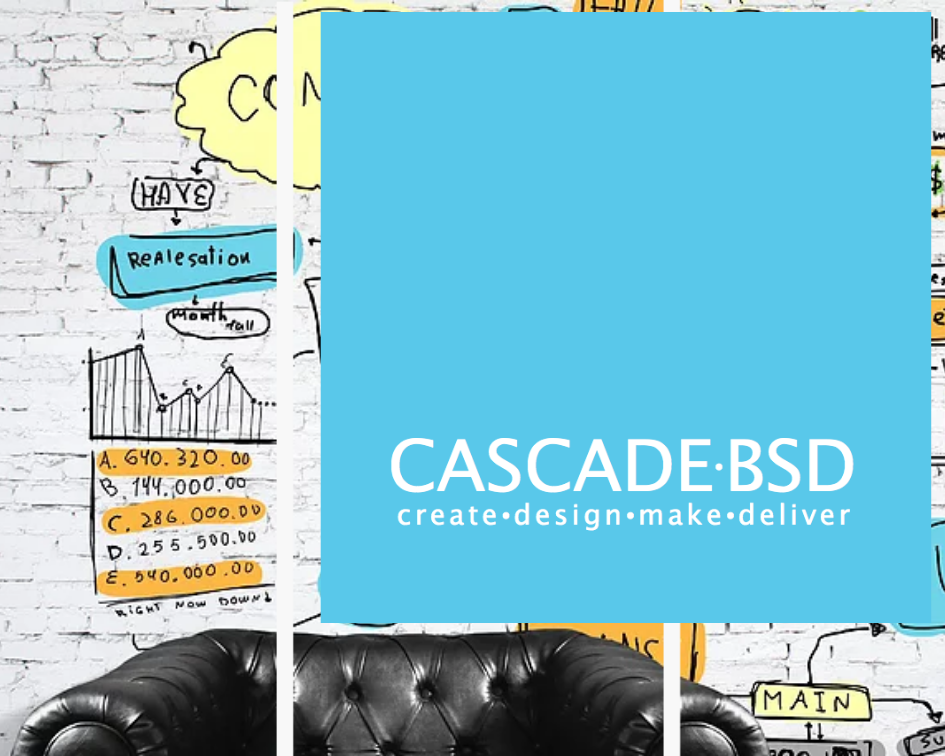 "IncoDocs has given our team one central place to manage our company's ordering, shipping documentation and communication. We save hours of work each day and we now have insight into our trading operations."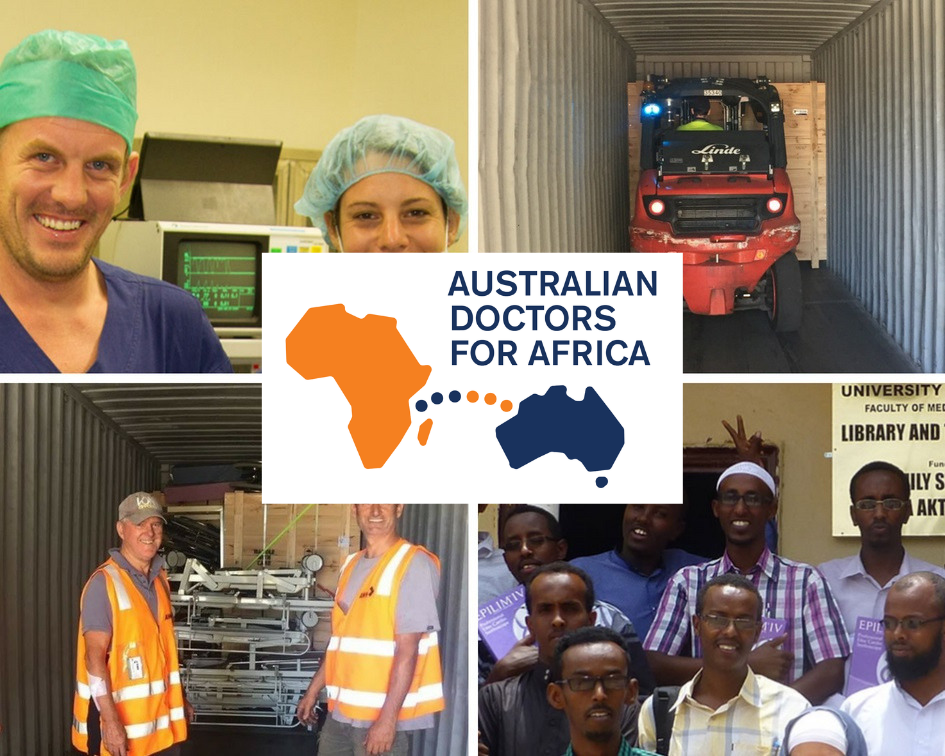 "IncoDocs has saved us a lot of time when arranging the export documentation process. We now complete shipping documents much quicker than before and have certainty that they have been created correctly."
Australian Doctors For Africa
ADFA is a volunteer medical humanitarian organization that provides medical training, services, hospital equipment and infrastructure redevelopments to vulnerable communities throughout East Africa. ADFA engages Australian and African volunteer medical professionals to provide medical, surgical and nursing skill training services.

ADFA currently ship much needed medical goods in containers delivered through to communities in Ethiopia, Somaliland, Madagascar and Comoros. Medical products are loaded into shipping containers from their head office in Perth, before being exported through to various East African locations.

The team was looking for a quicker and easier way to create shipping documentation. The products exported overseas were going to various different countries and were required to pass through each country's customs departments to avoid delays, fines and missed shipments.
Ozcom Recycling are a leading exporter of casings and second hand tyres. The team exports containers of tyres from Australia to buyers in the USA, Europe and around the world.

Prior to using IncoDocs, Ozcom were using Excel sheets to manually create shipping documentation. IncoDocs has provided the team with a quicker and easier process that anyone can use to create all shipping documents, which includes a digital Importer Security Filing (ISF) document required for shipments to the USA.

Upgrading to IncoDocs has allowed Ozcom to improve their efficiency and transition to a paperless office.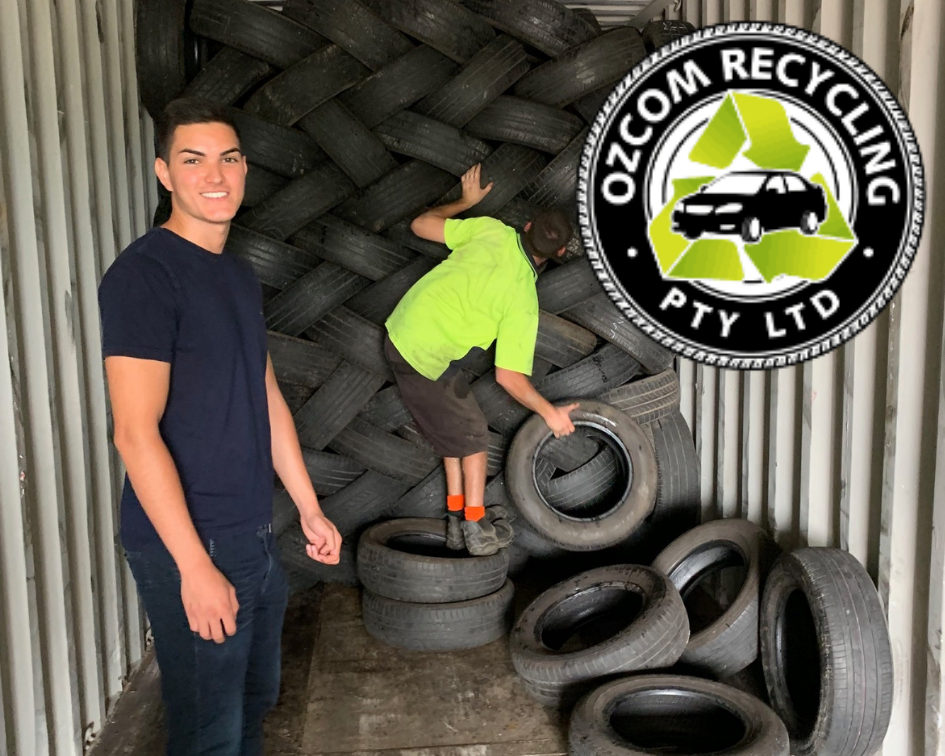 "We're always looking at better ways to improve our operations. IncoDocs cut down the admin time we spent on documentation and it's given our company a clear process to create all documents needed."
Start your Team on IncoDocs today
Getting started is easy. Try it free for 14 days.